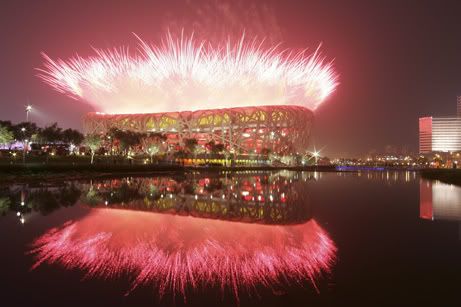 photo credit:
nationalgeographic.com
Fireworks light up the sky over the Beijing National Stadium; also known as the Bird's Nest during the
2008 Summer Olympics opening ceremony
.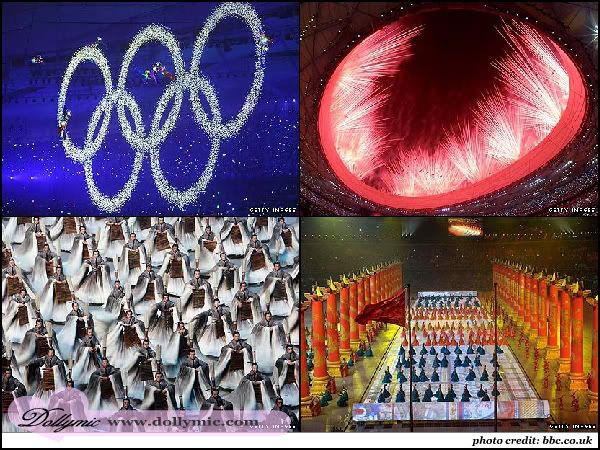 Last night's 2008 Beijing Olympic opening ceremony was spectacular.
As good as my Spicy Hot Pot dinner.
I'm addicted to hot & spicy food right now.
watch TV + eat + laugh = perfect lazy life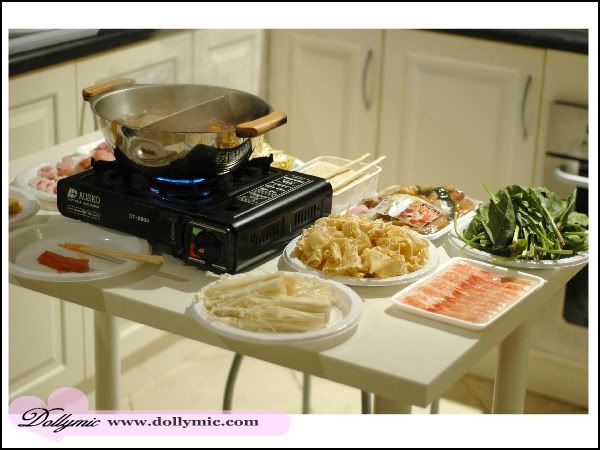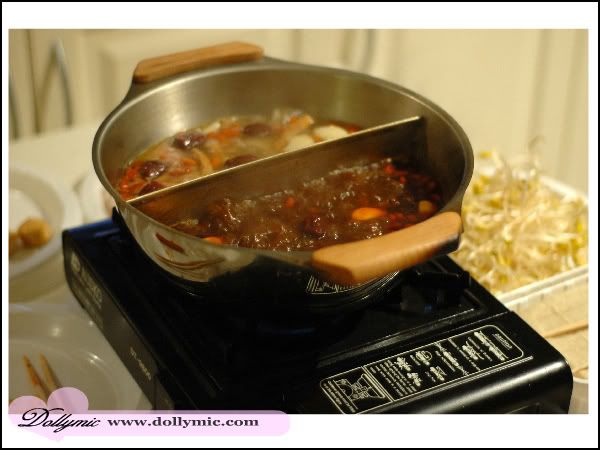 I'm a lazybone, a couch potato and I rarely do any exercise.
The most exciting sport for me probably is shopping long hours in high heels.
I can spend a whole day browing from shop to shop without feeling tire, hungry or thirsty.
Exercises I do are picking up dog poos and changing cat litters.
However, I love to watch other people doing sports;
such as swimming, surfing, gymnastics, diving and F1.
Good luck Aussie and Chinese.
Fair game everyone, and no politics thanks!
photo credit: Olympic Official Web
This traditional Chinese costume from the Tang Dynasty is so amazing.
Admire Chinese textiles, especially their minority clothing;
embroideries & tapestries, silk, dyed fabrics & fabulous colours.
I'm curious to find more info on the Chinese ethnic costumes.
Will do that when I have time.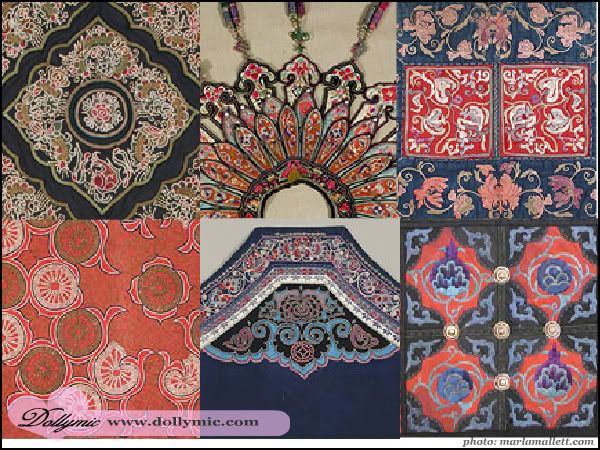 photo credit:
peopledaily
& marlamallett.com
In The Mood For LOVE 花樣年華

Beautiful Chinese dresses shown in this amazing movie
Love Meggie Cheung, love her face, her body & her dresses.


here's two of my Chinese dresses I have.

photo credit: Garzia Magaizne
It's the FASHION Olympics
New Season Looks in Beijing