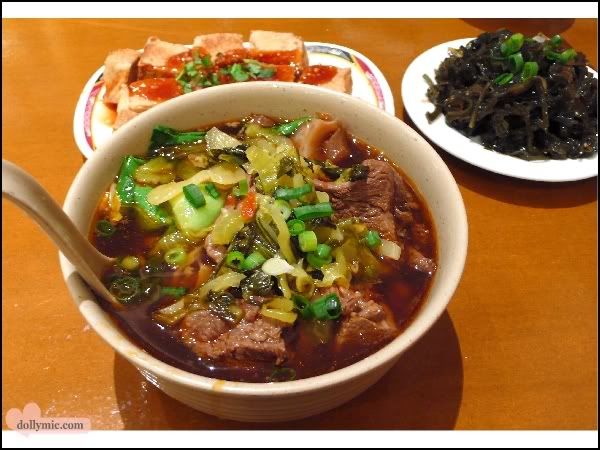 Taiwanese Beef Noodle Soup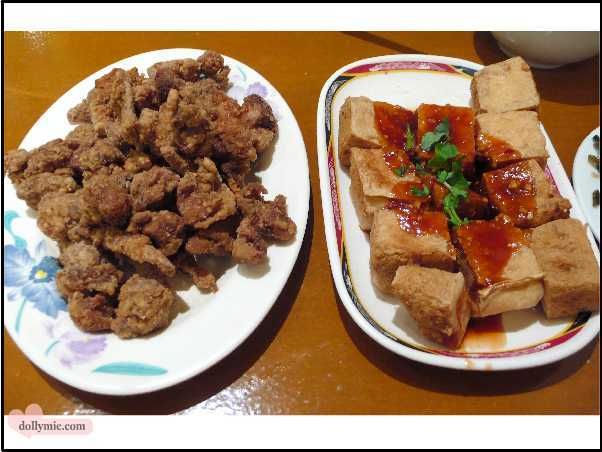 Deep Fried Tofu & Salty Chicken
A cozy Taiwanese Cafe in Box Hill,
can't remember the name but they served very nice food.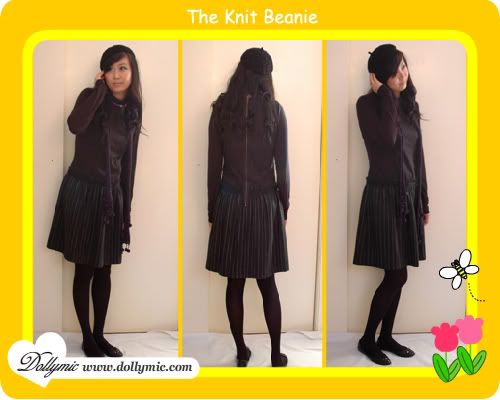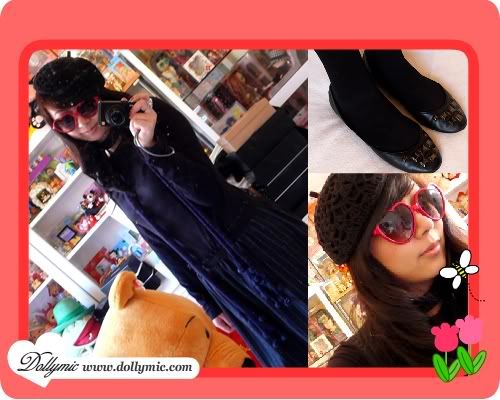 on me...
Prada Knit Beanie
Decjuba Strip Dress
Country Road Stud Flats
FCUK scarf

Dressed too young for my age?
Yes, I look childish.
But I won't wear the heart shape sunglasses out anyway.
It's just for fun at home taking photos.
Never got chance to wear the beanie as well.
The dress is 200% nicer in real life than those pictures.
Too cute all together?
Maybe, deep inside me, I'm still a child.