Nicolas' 2nd Birthday Party
Tough choice to buy a present for a 2 year old boy.
Other than us, every single guest bought him a "Thomas"!!!
Now I've learned Thomas' is a kid's best friend.
Just like shoes are my best friends. haha...
He's got a whole collection now!
But I always have a pair missing in my collection.
Dear god, I beg you for more $$$ to buy shoes.
Please make my dreams come true!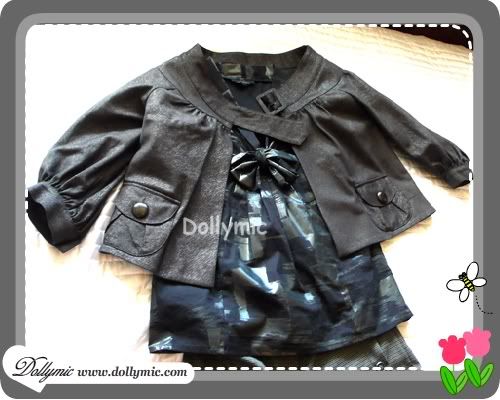 on me...
Veronica Maine top with bow details
Manning Cartell cropped jacket
Witchery cropped riding pants
Chanel rain boots