Morgan Smyth
biography
Morgan Smyth (born February 10, 1986) is an American cross country skier who has competed since 2002. She won the 5 km qualification event at the FIS Nordic World Ski Championships 2009 in Liberec, Czech Republic. This allowed her to competed in the 10 km event the following day where she finished 51st.
Smyth best World Cup finish was 17th in the team sprint at Whistler Olympic Park, Canada in January 2009. She also had her best individual finish of 25th in the individual sprint at that same event.
Smyth in a graduate of Northern Michigan University.
Morgan Smyth
Morgan Smyth
Morgan Smyth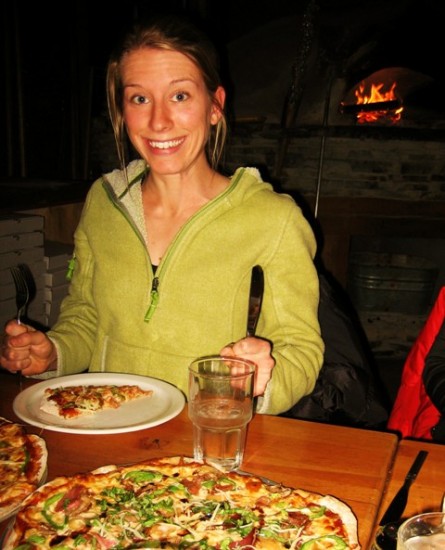 Morgan Smyth
Morgan Smyth
Morgan Smyth
Morgan Smyth
Morgan Smyth
Morgan Smyth
NSC 13.05.06 Morgan Smyth